Coming soon
Katz McCathy was established to better serve as a business of supplying industrial machinery and equipment, especially in the construction and building sectors at a single source. They offer a wide range of machinery from simply, stand-alone unit and equipment to complete production plant that is custom-made to their requirements and needs. With their years of experience in Asia markets and great relationship with partners and suppliers (in Asia, Europe and America), Katz McCathy provides great value in in consultation for their clients and recommend the most reliable and cost effective solutions for all projects, small to large.
The website is created with Joomla!
Axis Law Corporation was founded by Ms Alina Siim. She has had more than 20 years of experience in wide a diverse areas of legal practice. In law, Alina have found the privilege, joy and opportunity to be able to do something for others who may not be in a position to help themselves or simply to lend a helping hand whenever possible. It is also the mental (and sometimes physical) challenge of legal practice and resolving client problems that keeps her going. She can speak fluent Mandarin, Hokkien and Cantonese.
Alina wanted a very simple and static website. This is their first website built with Joomla!.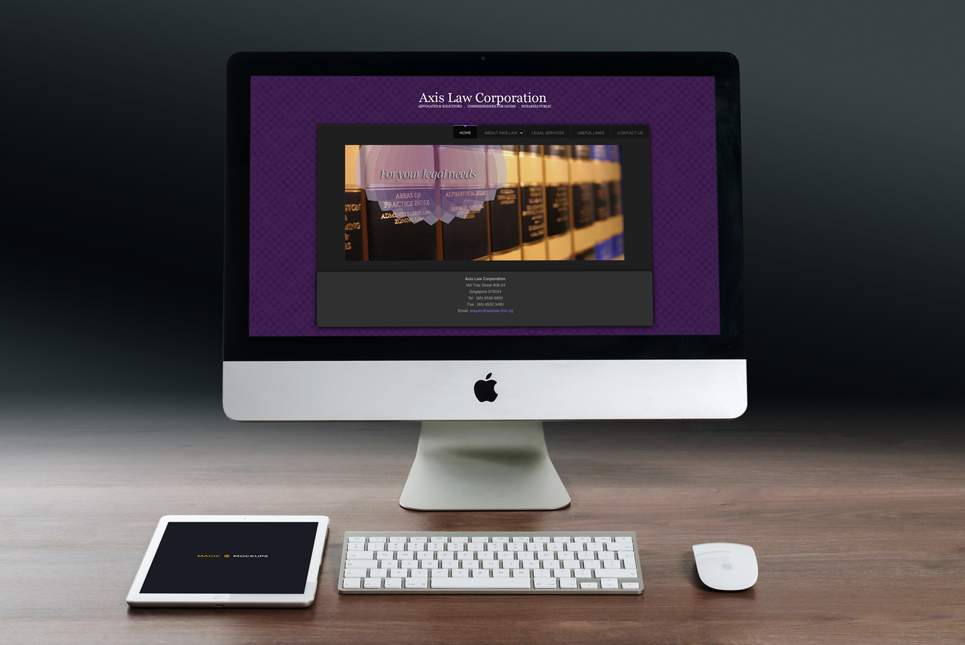 Are you planning to do website development? Are you a freelancer? Or you own a Joomla website? Do you want to create a professional looking website without much knowledge on coding? If the answer is Yes, then get trained by Andrew Boey's team (founder). YJT specializes in providing you the necessary training in Joomla so that you are able to create professional websites with Joomla! a CMS (Content Management System). His team has created a system that is easy to implement and learn.
It was revamped on Rocketheme's latest template, Protean, at the time. And yes, of course this website was created with Joomla!