Catermas Engineering Private Limited
After Revamp: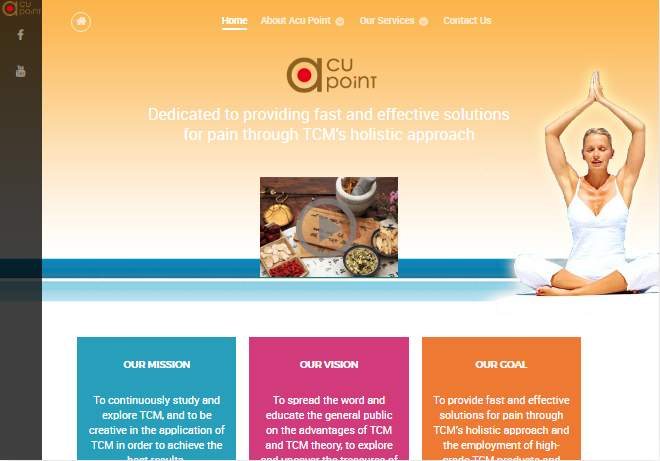 Acu Point Pte. Ltd. Is a modern TCM clinic. It's modern and progressive approach to Traditional Chinese Medicine leverages more than 30 years of knowledge and expertise in the field to provide the best treatment available for their patients.
They had an old website that looked technical and did not appeal to the customers' demographic. They wanted a more approachable and modern feel for it's new look, so Oroshin had it revamped to match its new and modern facilities. Its royal blue theme was later replaced with their new earthy brown and gold tones theme after they have moved to the current new location at Shaw Plaza. Acu point's website is now mobile responsive.
The website is created with Joomla!
Before Revamp:
After Revamp:
Singapore Pawnbrokers' Association
After Revamp: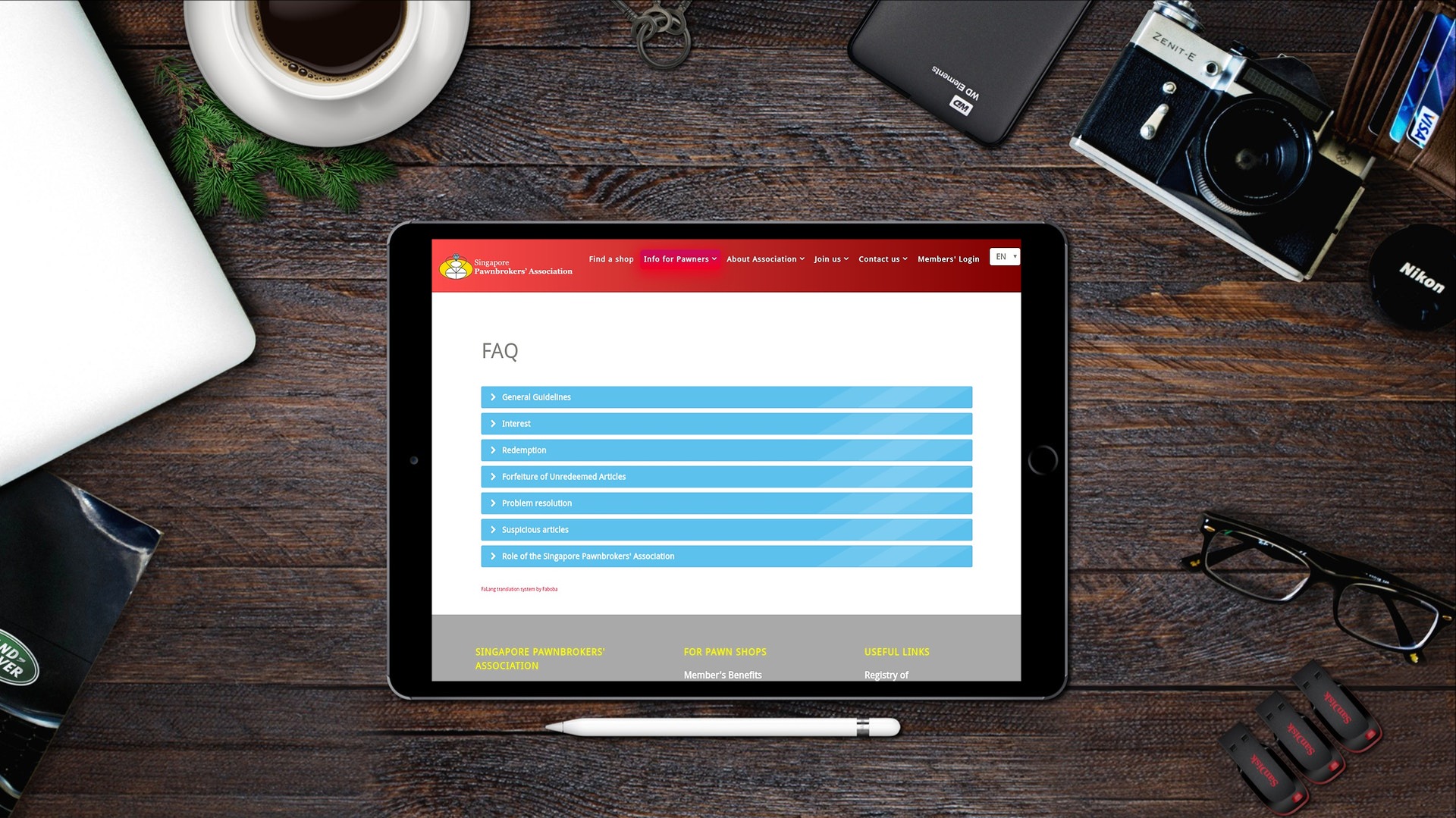 www.WaterFilter.com.sg is owned by Quantum Impact Pte Ltd. Quantum Impact brings water filters, water dispensers and air filtration systems to online retail to provide customers with best value and quality products.
They retail counter-top and under-sink water filters and hot and cold water dispensers and stainless steel water coolers, water boilers and air purifiers.
Oroshin had created HappyPenguin's first website and years after, done a website revamp for Quantum Impact to keep up with the look and improve on the user experience.
WaterFilter.com.sg now has a multi-purpose layer slider for creating image gallery sliders, content sliders, and mind-blowing slideshow with must-see effects. This slideshow uses cutting edge technologies to provide the smoothest experience that's possible, and it comes with more than 200 preset 2D and 3D slider transitions. The slider is SEO friendly by allowing you to build semantic markup with custom attributes that search engines can index easily.
The website is created with Joomla! & shop is made with Magento.
Before Revamp: