Steps in how to create a Google My Business Page
Step 1 - Business Name
Input your Company or Business name and then click on to next
Step 2 - Business Address
Input the address of your Company or Business
Optional: Check the box "I deliver goods and services to my customers"
Then you will need to input addresses after, leave it unchecked if your company does not deliver and click on next.
Step 3 - Business Category
Add in a Category that suits your business, type the first letter of the category and then categories will appear and select the one that suits your business(can add more categories later on)
Step 4 - Business Contact Information
Add in your contact info and website then click on to next. This part is only optional.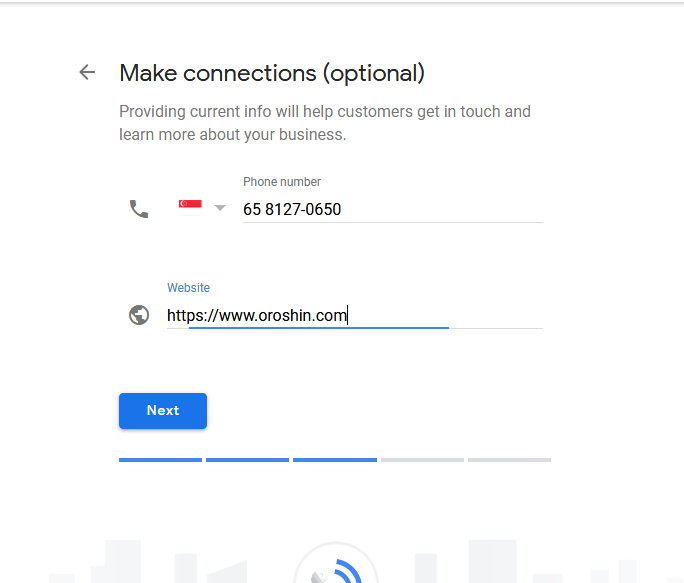 Step 5 - Authorization of Business
Confirm the page and click on to Continue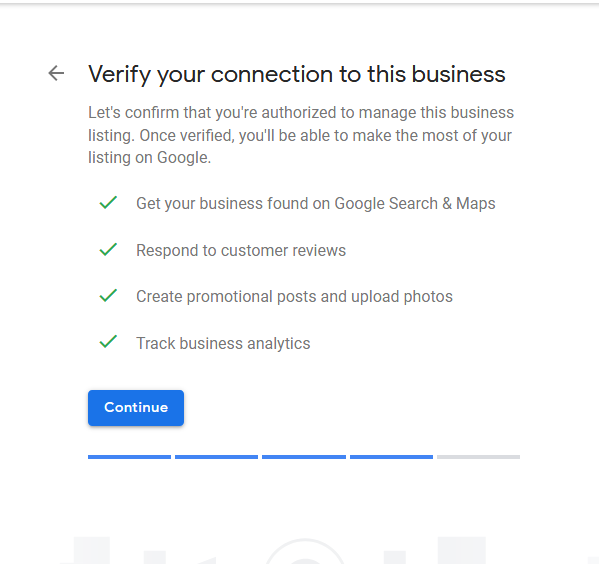 Step 6 - Verify your Business
Verify your business via postcard by adding a contact person name and make sure the business address is correct then click Mail and you are done.